Department of Elections

Join the next scheduled meeting held by the San Francisco Redistricting Task Force on January 29, at 10 a.m. In addition to providing general input on where district lines should be drawn, anyone is welcome to comment on proposed maps or submit map proposals.
Topics in Focus
Eligible non-citizen residents of San Francisco can register and vote in School Board recall contests in the February 15, 2022 Election.
Visit this page to learn about expanded ballot drop-off services that will be available in the upcoming election and view a map drop box locations.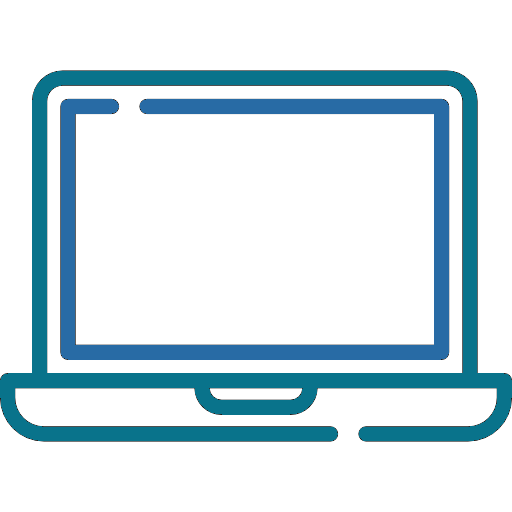 Any registered vote can choose to access and mark their ballot using a computer or other internet-connected device.
Per state law, all voters will automatically receive ballots in the mail for all elections. Learn how to vote, track, and return your ballot.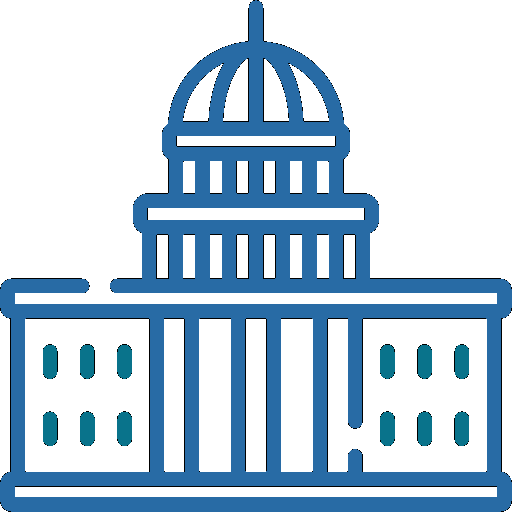 Beginning January 18, the Voting Center in City Hall will be open to serve voters who wish to vote in person, use accessible equipment, or return their mailed ballots.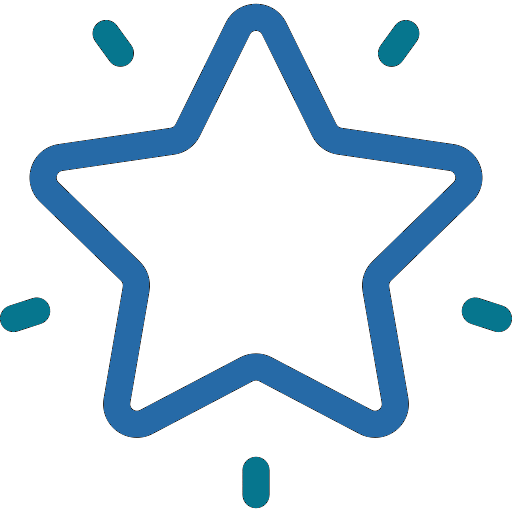 Review your registration, track your ballot, stop/resume the mailing of your voter information pamphlet, submit your language preference for election materials, and more!
Latest News
The Department of Elections Reminds San Franciscans that Monday, January 31 is the Last Day to Register to Vote and Receive a Ballot by Mail for the February 15, 2022, Consolidated Special Municipal Election
SAN FRANCISCO, Thursday, January 27, 2022 –The deadline to register to vote or update registration information and receive a ballot in the mail for the February 15, 2022 election is Monday, January 31, 2022.
The Department of Elections Mails Vote-by-Mail Ballots for the February 15, 2022 Election to Locally Registered Voters
SAN FRANCISCO, Friday, January 14, 2022–Over 500,000 vote-by-mail ballots packets are on the way to all locally registered voters, and San Franciscans will begin receiving their ballots in the mail this week.
Get in Touch with the Department
1 Dr Carlton B. Goodlett Place
City Hall, Room 48
San Francisco, CA 94102
(Get Directions)
Hours: Monday – Friday
8 a.m. – 5 p.m.
Email: SFVote@sfgov.org
Phone: (415) 554-4375
Fax: (415) 554-7344
TTY: (415) 554-4386
Language Access
中文: (415) 554-4367
Español: (415) 554-4366
Filipino: (415) 554-4310