Department of Elections

NEW SUPERVISORIAL DISTRICT LINES IN THE NOVEMBER 8, 2022 ELECTION
San Francisco will begin using a new Supervisorial district map in the November 8, 2022 Election, as a result of recent redistricting. To familiarize themselves with changes, San Franciscans are invited to:
Use the District Lookup Tool to compare their "old" voting districts to their "new" 2022 voting districts.
Visit the New 2022 Voting Districts and Precincts page to review new maps and find answers to frequently asked questions.
Watch a presentation that explains recent state and local redistricting processes.
Review the Voter Information Pamphlet (mailed in early October) for information about their voting districts, precinct, and polling place assignment.
Contact the Department of Elections with specific questions.
Topics in Focus
In October, all voters will be mailed ballots for the November 8 election. Learn how to track and return your vote-by-mail ballot.
You are invited to join the SF Poll Worker Team for the November 8 election and earn up to $295 for your service. Apply now!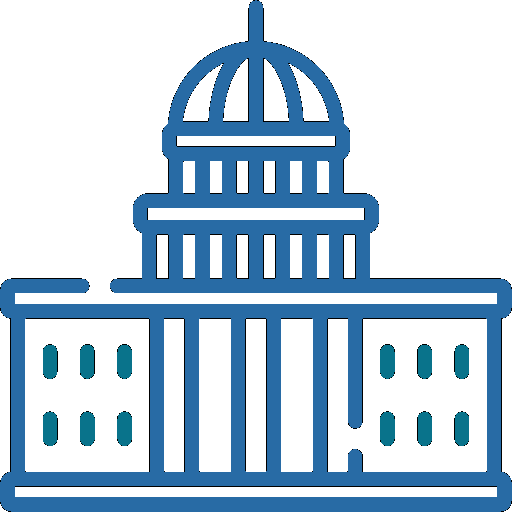 Explore registration options for voters with special circumstances, such as voters with no fixed address and voters with criminal convictions.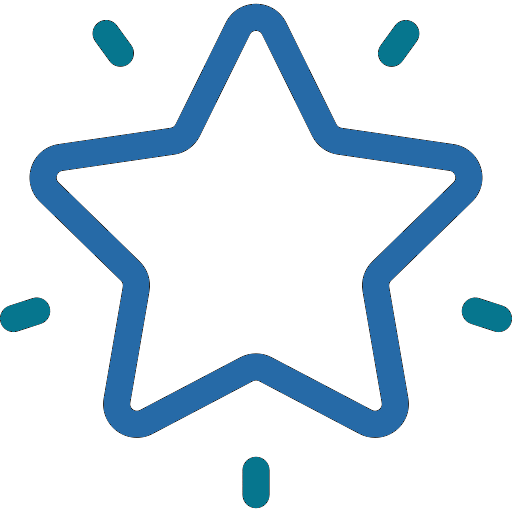 Voters will use RCV to elect local officials in the November 8 election. Practice marking an RCV contest and learn how votes are counted.
Any voter may return their ballot to any of the City's 34 drop boxes, open 24/7, beginning October 10. Find out a location most convenient for you.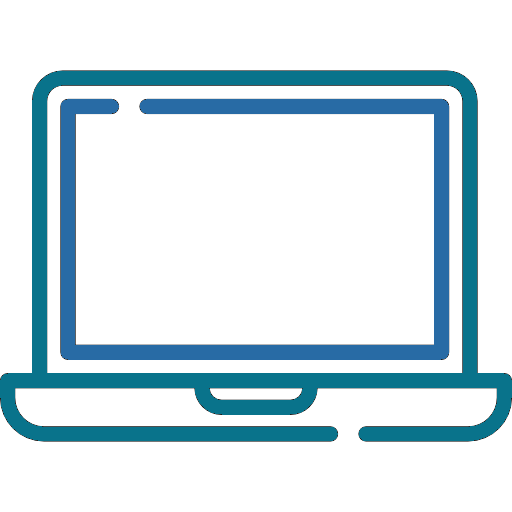 Review your registration, track your ballot, stop/resume the mailing of your voter information pamphlet, submit your language preference for election materials, and more!
Latest Press Releases
The Department of Elections Will Open its Voting Center in City Hall on October 11
SAN FRANCISCO, Wednesday, October 5, 2022 – In-person voting in the November 8, 2022, Consolidated General Election begins on Tuesday, October 11 at the Voting Center in City Hall. Any eligible city resident may visit the City Hall Voting Center to register, vote, or request a ballot on any weekday between 8 a.m. and 5 p.m. or on one of the two weekends immediately before Election Day between 10 a.m. and 4 p.m. On Election Day, November 8, the Voting Center will be open from 7 a.m. to 8 p.m.
The Department of Elections Mails the November 8 Voter Information Pamphlet
SAN FRANCISCO, Tuesday, October 4, 2022 – In preparation for the November 8, 2022, Consolidated General Election, the Department of Elections has begun mailing the official Voter Information Pamphlet (VIP) to locally registered voters. (Those who opted out of receiving the VIP in the mail, already have received an email with information on how to access the VIP online.)
Get in Touch with the Department
1 Dr Carlton B. Goodlett Place
City Hall, Room 48
San Francisco, CA 94102
(Get Directions)
Hours: Monday – Friday
8 a.m. – 5 p.m.
Email: SFVote@sfgov.org
Phone: (415) 554-4375
Fax: (415) 554-7344
TTY: (415) 554-4386
Language Access
中文: (415) 554-4367
Español: (415) 554-4366
Filipino: (415) 554-4310