Department of Elections

PUBLIC NOTICE
A California Gubernatorial Recall Election will be held on September, 14, 2021. The Department of Elections will begin mailing vote-by-mail ballot packets to all locally registered voters starting one month prior to Election Day and will offer in-person voting opportunities before and on Election Day.
Topics in Focus
Review frequently asked questions about the recall contest and voting in the September 14, 2021 Election.
Learn about employment and volunteer opportunities with the Department of Elections in the upcoming election.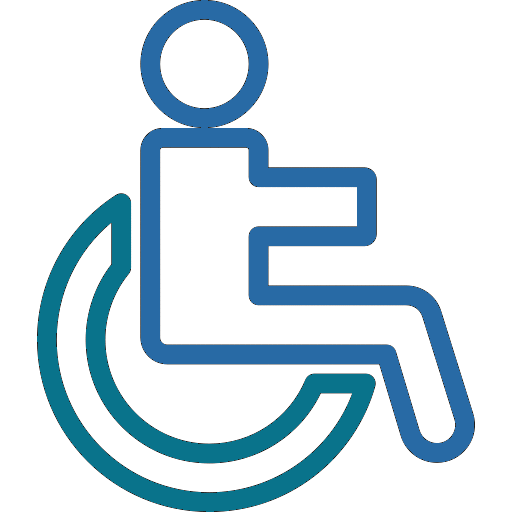 Learn about accessible programs and services to help voters cast their vote privately and independently.
All voters will be mailed ballots for the September 14 election. Learn how to vote, track, and return your ballot (by mail or in person to an official drop-off station).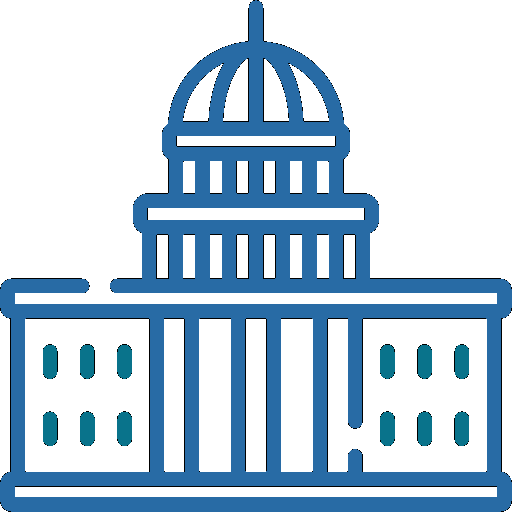 Beginning August 16, the Voting Center in City Hall will be open to serve voters who wish to vote in person, use accessible equipment, or return their mailed ballots.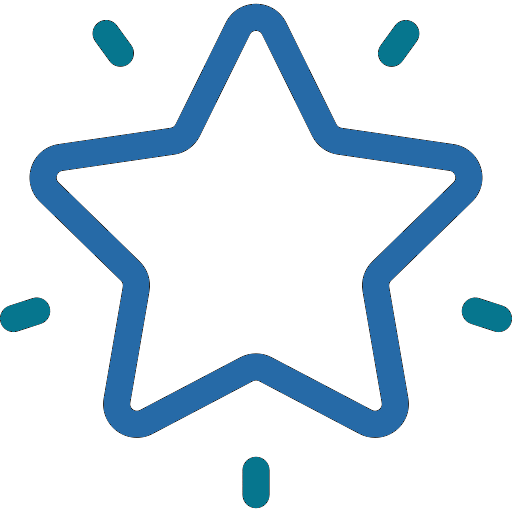 Review your registration, track your ballot, stop/resume the mailing of your voter information pamphlet, submit your language preference for election materials, and more!
Latest News
2021 Redistricting Task Force for the City and County of San Francisco for Supervisorial Districts, Invitation by the San Francisco Elections Commission to Apply for Open Seats
SAN FRANCISCO, Wednesday, April 28, 2021 – The San Francisco Elections Commission invites residents of San Francisco to apply for appointment to one of three seats of the nine-member Redistricting Task Force.
San Francisco Department of Elections Certifies November 3, 2020, Consolidated General Election
SAN FRANCISCO, Tuesday, December 1, 2020 – Today, the San Francisco Department of Elections certified the November 3, 2020, Consolidated General Election.
Get in Touch with the Department
1 Dr Carlton B. Goodlett Place
City Hall, Room 48
San Francisco, CA 94102
(Get Directions)
Hours: Monday – Friday
8 a.m. – 5 p.m.
Email: SFVote@sfgov.org
Phone: (415) 554-4375
Fax: (415) 554-7344
TTY: (415) 554-4386
Language Access
中文: (415) 554-4367
Español: (415) 554-4366
Filipino: (415) 554-4310