Department of Elections

Topics in Focus
Eligible non-citizen residents of San Francisco can register and vote in School Board recall contests in the February 15, 2022 Election.
Visit this page on November 1, 2021 to learn about expanded ballot drop-off services that will be available to San Francisco voters in the upcoming election.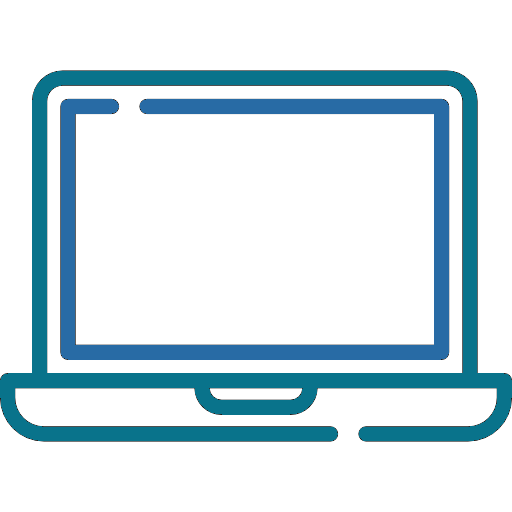 Any registered vote can choose to access and mark their ballot using a computer or other internet-connected device.
Per state law, all voters will automatically receive ballots in the mail for all elections. Learn how to vote, track, and return your ballot.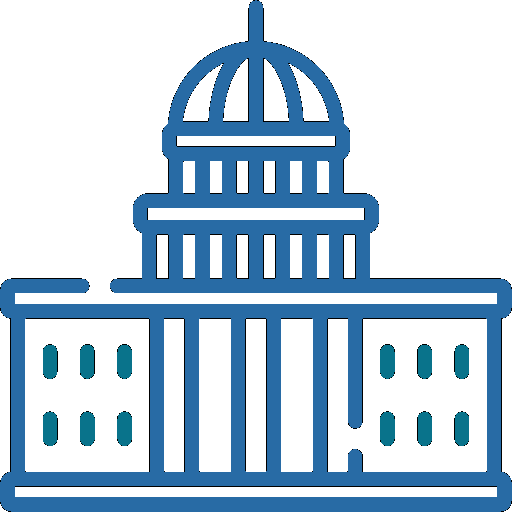 Beginning January 18, the Voting Center in City Hall will be open to serve voters who wish to vote in person, use accessible equipment, or return their mailed ballots.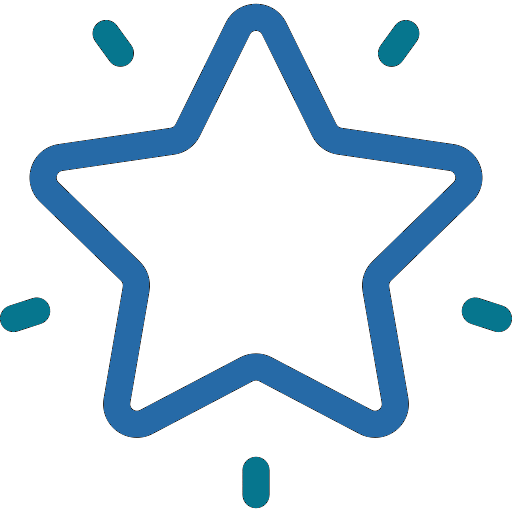 Review your registration, track your ballot, stop/resume the mailing of your voter information pamphlet, submit your language preference for election materials, and more!
Latest News
Governor Declares Special Election for the State Assembly District 17
SAN FRANCISCO, Monday, November 15, 2021 – On Friday, November 12, the Governor issued a proclamation declaring a special general election on April 19, 2022, for Assembly District 17 to fill the vacancy in that office when Assembly Member David Chiu resigned to become San Francisco's City Attorney.
Schedule of Ballot Simplification Committee Meetings for the February 15, 2022, Consolidated Special Municipal Election
SAN FRANCISCO, Wednesday, November 10, 2021 – On Friday, November 19 and Monday, November 22, the Ballot Simplification Committee will conduct public meetings to prepare an impartial summary of each local ballot measure for the February 15 election.
Get in Touch with the Department
1 Dr Carlton B. Goodlett Place
City Hall, Room 48
San Francisco, CA 94102
(Get Directions)
Hours: Monday – Friday
8 a.m. – 5 p.m.
Email: SFVote@sfgov.org
Phone: (415) 554-4375
Fax: (415) 554-7344
TTY: (415) 554-4386
Language Access
中文: (415) 554-4367
Español: (415) 554-4366
Filipino: (415) 554-4310